THE ROAD TO FAME
About Brady Ellison's Career
Everyone wants to know about Brady Ellison an Toja Ellison!  Brady started his competitive archery career in 2002 on the local and State 3D circuit winning numerous competitions. In 2003, Brady began his journey in target archery. He shot a compound bow and continued to win local and State competitions along with National competitions. Brady made his first Jr. Outdoor World Championship team in 2004, winning team Gold. The following year, he made the Indoor World Championship team and won both individual and team World Champion titles. That summer Brady attended a Gold camp for elite youth archers at the Olympic Training Center in Chula Vista, Ca. Brady was shooting his compound bow when his string broke. He did not have a bow to shoot, so he picked up a friend's recurve bow and shot that.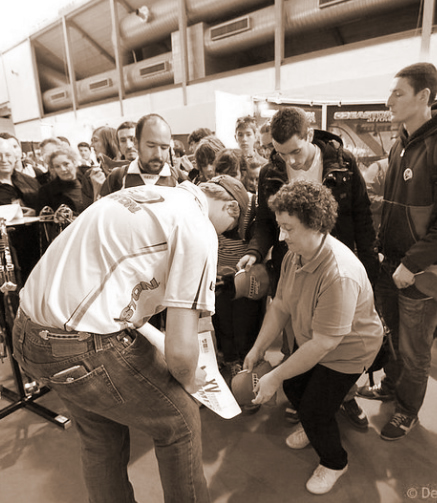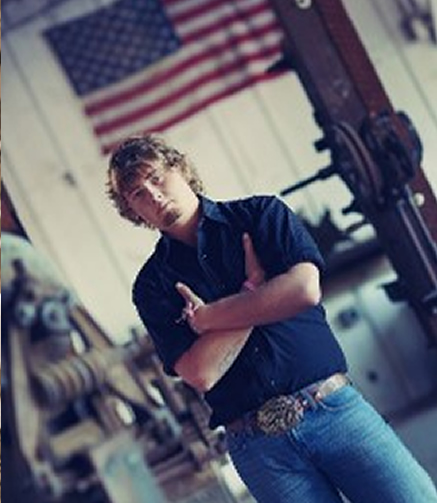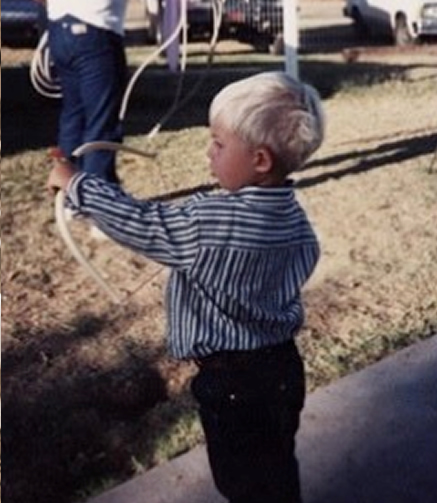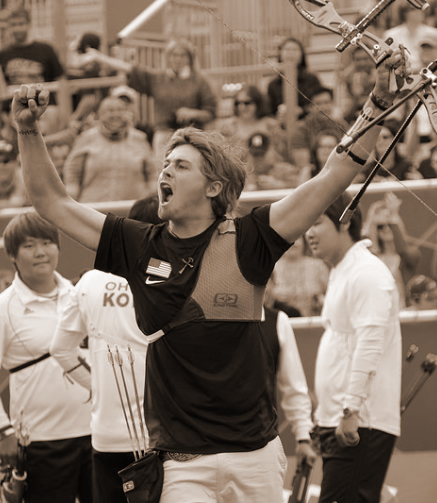 BRADY ELLISON
UPCOMING APPEARANCES
There are no upcoming events at this time.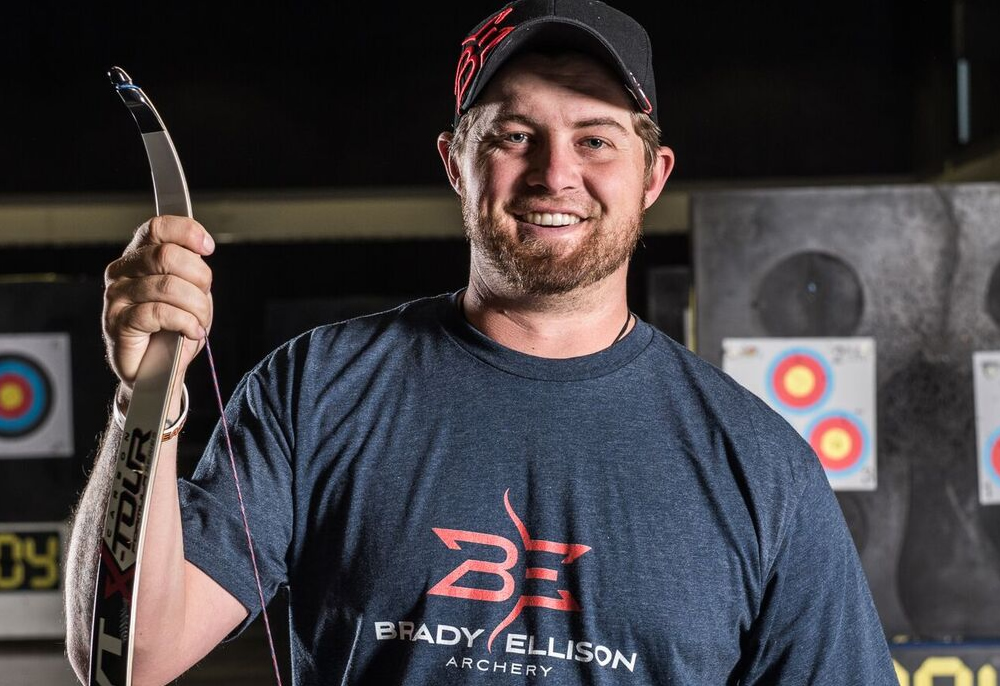 A NEW PATH AND DIRECTION
THE RECURVE BOW
The instant that Brady used his friend's recurve bow Brady knew he was on to something. That moment changed Brady's life and put him on the path to being one of the top recurve shooters in the World. and thereafter Brady called home explaining what had happened with his bow string and that he had shot a recurve. His question was "What do you think about me switching to recurve and going for the Olympics?". Everyone was 100% behind his decision to switch. Brady made the switch to recurve in 2006 and became a Resident Athlete at the Olympic Training Center in Chula Vista. His original goal was to make the 2012 London Olympic Games, but it soon became apparent that he had a natural affinity for shooting a recurve bow.
The 2008 Beijing Olympic Games became the new goal. Brady made that goal in May of 2008 finishing the Olympic Trials in first place. He has since made another Olympic team and has shot for Team USA at every Outdoor World Championship and most World Cup events since. Brady had one of the longest runs of being the Worlds number 1 archer in recent history. Brady has maintained a top 10 World ranking since 2009.
Olympic Bronze Medalist
GET TO KNOW MORE ABOUT BRADY AND TOJA
ABOUT BRADY AND TOJA ELLISON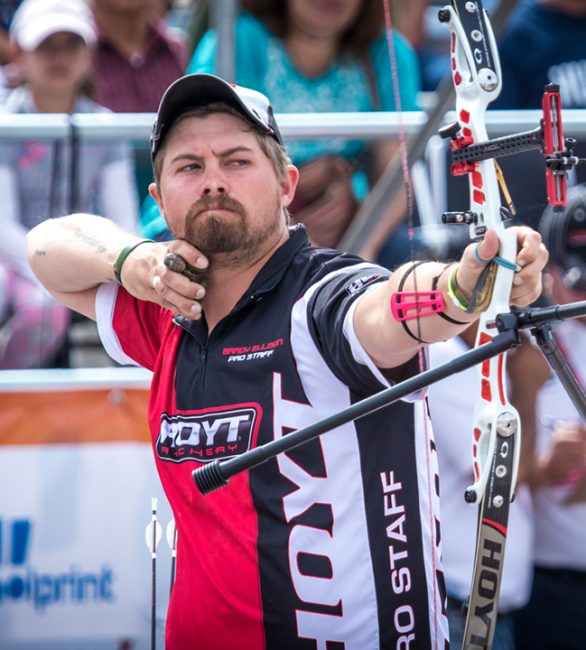 Olympian Recurve Archer
Brady Ellison
Brady is a 27 year old full-time Archer competing Internationally and in the USA. Brady is one of the Worlds most successful recurve archers.
Read More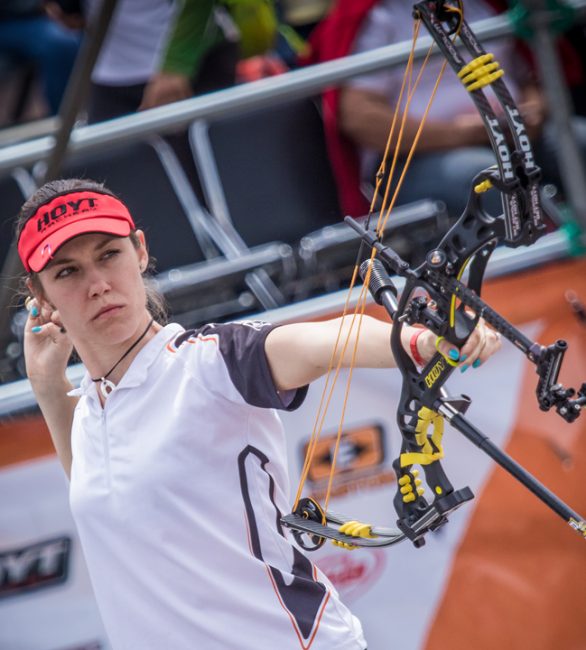 Compound Bow Archer
Toja Ellison
I have always loved sports. I have trained in gymnastics, and dance as a child but discovered archery and have been hooked ever since.
Read More
BRADY ELLISON
CAREER HIGHLIGHTS
INTERNATIONAL HIGHLIGHTS
---
2004 – Present
3X Olympian – Team USA

Bronze medalist – 2016
2X Olympic Silver Medalist – Team event  2012, 2016

13X Team USA World Championships team member – 2 World Titles

12X Medalist – 8 Gold, 1 Silver, 4 Bronze

32X World Cup Medalist – 18 Gold, 7 Silver, 7 Bronze
5X World Cup Final Medalist – 3 Gold, 1 Silver, 1 Bronze

Unprecedented 7 WC Finals in a row
Only Recurve archer to make 5 finals in a row and medal at each one.

3X Longines Prize for Precision winner – Recurve years 2010, 2012, 2014
5X Pan Am Games Medalist – 3 Gold, 2 Silver
Other International  Events and Continental Championships
6X World Cup Medalist (4 Gold)
4X Longines 2016
12X USAT Member (Ranked #1 in 2016)
USA HIGHLIGHTS
---
2004 – Present
11X USAT – United States Archery Team member –

* #1 rank – 2008, 2009, 2011, 2012, 2013, 2014, 2015

9X National Outdoor Champion
5X National Indoor Champion
4X National Field Champion
Numerous National Series wins and Az State Titles